One day, a group of scientists were trying to find a cure for a much more severe case of cancer. They worked for years, and when they finally thought they had the cure, they tested it on an old man. They filled a needle with the liquid, and injected it into the man's vein. Whatever was in the needle did not cure the cancer. Instead, it made the cancer act quicker, and the man rotted slowly. The gasses that came from the man's body infected all the scientists around him, and they began to rot too. The gasses released from the building, and soon spread across the town, then the whole state. Now, it's spreading across the whole United States.
You, and some other doctors, are trying to find a way to get rid of the disease spreading across the world. You have no idea how to stop it, but the world is depending on you and your group to find a cure.
Everyone knows each other, you are all in the same group at the
South Oakside Hospital and Medical Center
.
Character Sheet
Name:
Age:
Gender:
Personality:
Appearance:
______________________________________
My Character
Name: Stacy Ferrow
Age: 30
Gender: Female
Personality: She is very kind, and smart. She is clumsy though, but is a serious person and likes to get her job done.
Appearance: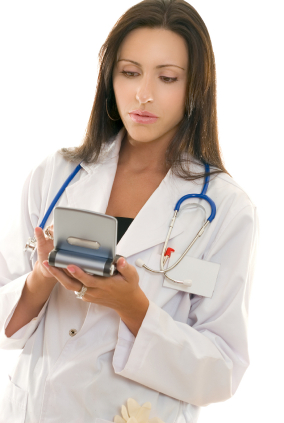 Moderators




Posts

: 49


Join date

: 2009-07-27


Age

: 24


Location

: In your closet. ;D



Character Sheet
Name: Chuck Fink
Age:35
Gender: Male
Personality: Smart, Has a fast reaction, but sometimes acts without thinking
Appearance:
Moderators




Posts

: 61


Join date

: 2009-07-27


Age

: 24


Location

: On the computer. If im not online im at the barn!! :)




---
Permissions in this forum:
You
cannot
reply to topics in this forum